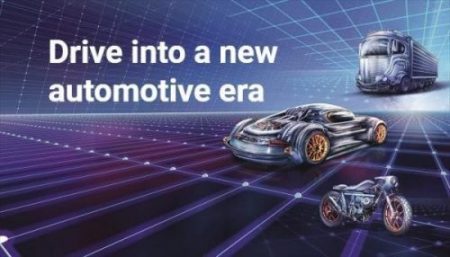 Automechanika Ho Chi Minh City Vietnam 29 June – 1 July, 2022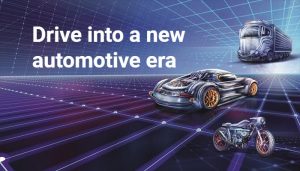 Automechanika Ho Chi Minh City will return to Vietnam from 29 June to 1 July 2022.
Prolonged global travel restrictions continue to hamper the entry of non-residential visitors into Vietnam.
As an international meeting point for players in the local automotive community, the limitations of face-to-face business exchange have led to actions deferring Automechanika Ho Chi Minh City 2021.
The 2022 edition will work with prominent associations to unite local and overseas players, exploring diverse opportunities in Vietnam's automotive market.
Don't miss out on the opportunity to take part in this forward-thinking business platform.
more info at https://automechanika-hcmc.hk.messefrankfurt.com/hochiminhcity/en.html